Car-train jumps aboard to celebrate GraffLondon's 6th birthday, along with keep the faith mag and banksy.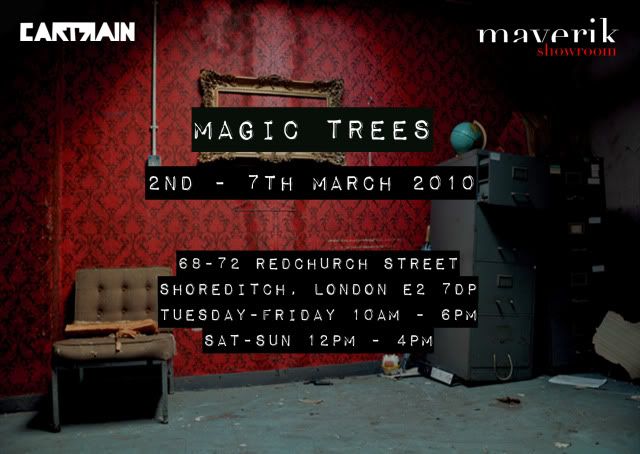 Yes, incase your pants aren't already fully creamed, banksys biggest fan, 'curtain', (as we now like to call him) is having his first solo show in the artfagism capital that is shoreditch.
Not only does this little cunt piss you off just trying to be another banksy, but he was arrested for £500,000 worth of theft which he got a slap on the wrist for, none of his illegal vandalism was even mentioned, not even his real name by the press!! Yet here we have a solo show which will attract a large crowd that will support him and the show. These people think they are fucking untouchable.
I just hope someone goes down there and steals something from his show or better off burn the whole building even if it ends up burning the whole of that area.
------------
Private View : 1st March 2010 6PM - 9PM
RSVP: Cartrain@Magictreegallery.com
Due to Limited Availability Invites will be sent out on a First come first serve basis. All Invites Are +1
Maverik Showroom
68-72 Redchurch Street
Shoreditch, London E2 7DP