In Knockery/Alpert/HellCunt/Whatever his name is this week's absence (he's fucked off to the Lake District for three weeks, followed by a pilgrimage to the Neverland ranch), I decided to contort to the overwhelming GraffLondon demand, and pop my blogpost cherry. Thusly, hello, and wilkommen to, your friend and mine, Chunga's first post on the GL blog, you butters cunt. Like that fabled shampoo commercial says, there's only one chance to make a first impression, so let's see whether I can be so insufferably cuntish, arrogant and generally posh and gay that you never want to read any of my shenanigans again.
First, in foreign news, some poor, poor bastard has been sentenced to
TWENTY FOUR YEARS
for going on a few bombing sprees. Video below...
A sad sign of the times. US fashions take a few years to reach the UK, and graff is no exception, so with any luck UK writers won't be looking at
life imprisonment
just for expressing themselves.
In terms of economic occurrences, from the sounds of things in the random thread, most of us sound pretty broke. Apparently the lucrative thing at the moment is to design iPhone applications. Heard about some geek making upwards of $50,000 for this waste of fucking time, an app which simulates a pint of beer on your screen, which you can then e-drink.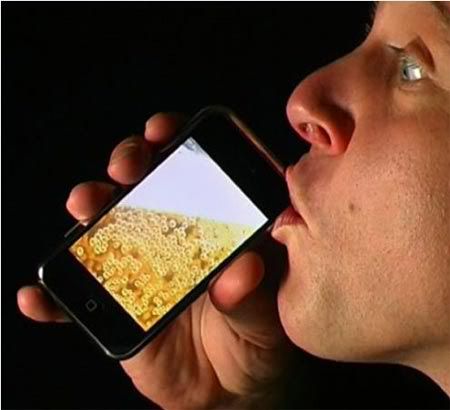 Next, domestic affairs; if you haven't downloded Skire's excellent Solvent Abuse graffiti movie film picture talkie, then you really fucking should. Anyone interested in the beautiful fusion of graff and subway systems the world over should really have a peruse. You can download the sexy bastard here;
http://www.mininova.org/tor/2795507
And finally, if the weather's been getting you down, bask in the sheer liquid wonderment of the following;
Ithankyou.